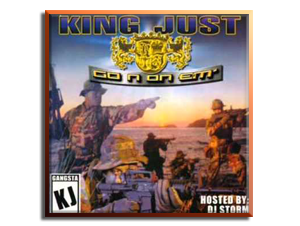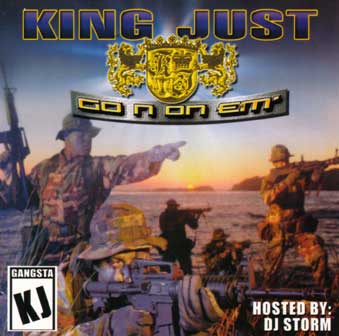 FOR YOU MIXTAPE FIENDS!
WHO YOU RECORDS and JAM-ON PRODUCTIONS proudly present
"GO N ON 'EM"
Hosted by DJ Storm, KING JUST spits fire over some of the street's hottest tracks, lettin' the world know that the immortal BUMPY JOHNSON is still here and still crushin' all MCs! Also included are several original tracks, as well as a hot as fire hidden bonus track by D'Zyre.
A must-have for all Hip-Hop heads and DJs…brought to you at a special low price!