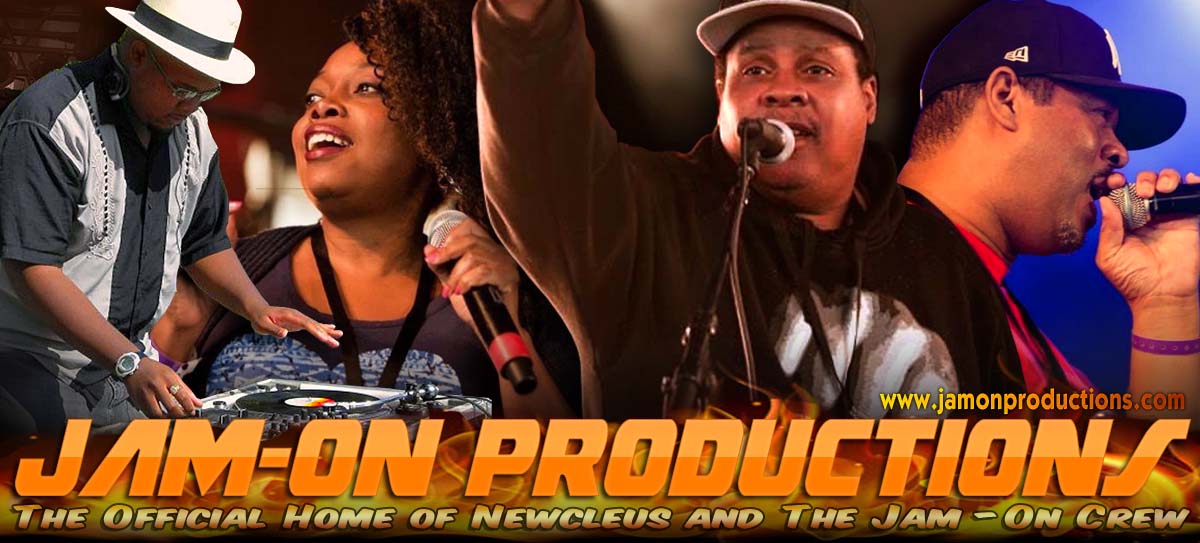 Welcome to The Official Jam-On Productions Web Site
Home of Electro/Hip Hop Pioneers NEWCLEUS
& The Legendary Jam-On Productions Crew.
Here is where you will find the latest news on releases, tour dates, booking contacts  and all things Jam-On.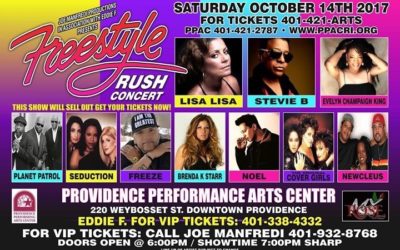 Hope to see everyone in Providence😎
read more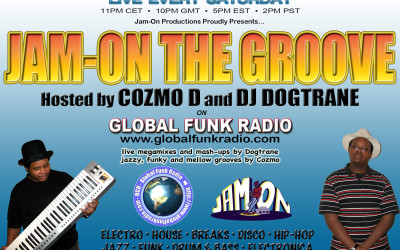 Join us LIVE EVERY SATURDAY www.globalfunkradio.com Come and join us in the...
read more